startups, sole proprietors, small businesses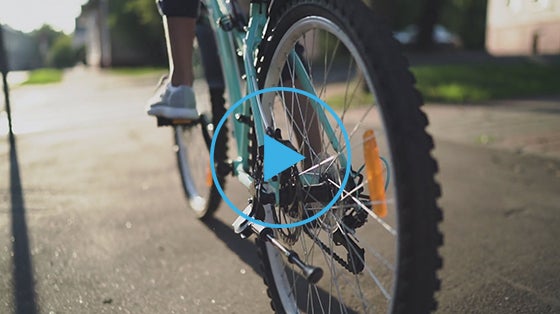 What can you do with Upnetic?

Make better, more informed decisions – fast
Make more confident decisions in every part of your business, every day, with answers and information from our experienced consultants and attorneys!

Keep your business growing
Access the most important tools for today's small business all in one place to help you market your business and drive sales!

Plan for your future
Create a comprehensive business plan for your company, and find and create the vital documents your business needs!

Sharpen your skills
Get answers and insights on practical business strategies in monthly webcasts with business specialists and veteran entrepreneurs!

Legal Services
Nationwide network of attorneys
Exclusive discounts off standard rates
Select services for free

Digital Marketing Analyzer
Multi-point optimization analysis
Detailed instructional report
Access to digital marketing advisors

Legal Forms
Library of common forms
Fully editable templates
Easy-to-use wizard

Digital Media
Social media integration
Google Analytics integration
Customizable dashboard

Comprehensive Business Assessment
Self-guided questionnaire
Detailed customized report
Expert insight and advice

CRM with Email Marketing
Lead tracking
Contact management
Email marketing

Business Plan Software
Industry-specific plan templates
Step-by-step wizard
Financial statements & projections

Learning Lab
Sales & marketing articles & videos
In-depth series
Opt-in text updates
Get started with Upnetic today
With Upnetic, you have access to everything you need to make your business succeed, all in one place.